In MIG/MAG welding, an arc is created with the power source through the welding gun between the welding wire being fed and the workpiece. The arc fuses the material being welded and the welding wire, thus creating the weld. The wire feeder continuously feeds welding wire through the welding gun throughout the welding process. The welding gun also provides shielding gas to the weld.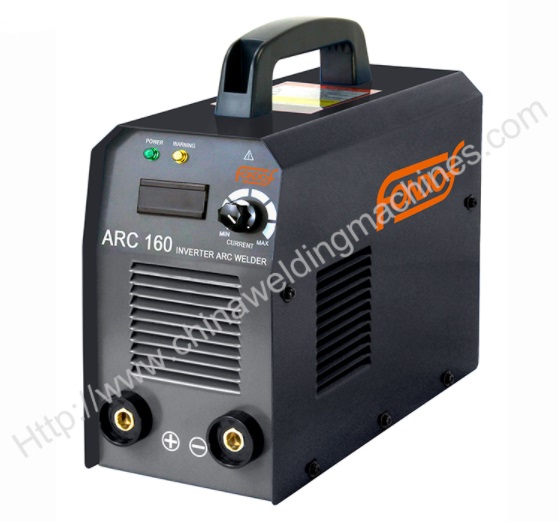 The MIG and MAG welding methods differ from each other in that MIG (metal inert gas) welding uses an inert shielding gas, which does not participate in the welding process, while MAG (metal active gas) welding employs an active shielding gas that participates in the welding process.
Usually, the shielding gas contains active carbon dioxide or oxygen, and therefore MAG welding is by far more common than MIG welding. In fact, the term MIG welding is often accidentally used in connection with MAG welding.
MIG/MAG WELDING: THE HIGH-SPEED WELDING PROCESS
MIG/MAG Welder is also referred to as gas metal arc welding. A differentiation is made between metal inert gas welding (MIG) and metal active gas welding (MAG). MIG/MAG is currently the most frequently used welding process and allows for particularly high welding speeds. It can be used in a manual, mechanized or robot-supported manner.
MIG/MAG WELDING: THIS IS HOW IT WORKS
In MIG/MAG welding, a filler metal or welding wire ignites the arc if it touches the component. The consumable wire is used as allowance.
In order to protect the arc from the reactive oxygen in the surroundings, a "shielding gas" also flows through the gas nozzle. This suppresses the oxygen during welding and therefore prevents oxidation on the arc and on the weld pool.
WHICH GASES ARE USED IN MIG/MAG WELDING?
MAG welding uses active gases such as pure CO2 or mixed gases (argon, CO2, O2) in various compositions. These are highly reactive. The MAG process is used for unalloyed, low-alloy and high-alloy materials.
MIG welding, on the other hand, uses inert, i.e. unreactive, gases such as pure argon and helium or mixtures of argon and helium. The process is suitable for welding materials such as aluminum, copper, magnesium and titanium.
Features:
Welding modes: MIG/MAG or MMA
Digital control: LED digital display
Spatter control: improve stability of welding process
Crater Amperage and crater Voltage control: improve crater effect when arc extinguishes
Burn back control: eliminate metal globule in the end of wire at the final stage of welding process, good for arc strike in the next time welding process
Synergic adjust mode available
Gas pre-flow or post-flow time adjustable
Tool box or water tank are selective, installed at the bottom
ADVANTAGES OF MIG/MAG WELDING
Easy to learn
High welding speed
High deposition rate
Low filler metal costs
Well suited for mechanized (e.g. with chassis) or robot-supported welding applications
Easy ignition of the arc