The Best Streetwear Brands of 2023
Rare, underground, unique, and desired, these are the BEST 33 streetwear brands you can wear right now.
Created by upcoming designers, these popular streetwear brands are trendy, modern, casual, and stylistically unique.
In high demand by streetwear lovers worldwide, these 33 coveted streetwear brands blend hip-hop-leaning old-school with luxury-forward new-school.
Time to explore the 33 best streetwear brands in 2023 and the emerging streetwear designers worth keeping an eye on.
---
1/33
SUPREME
New York, US
[caption id="attachment_47862" align="alignnone" width="1000"]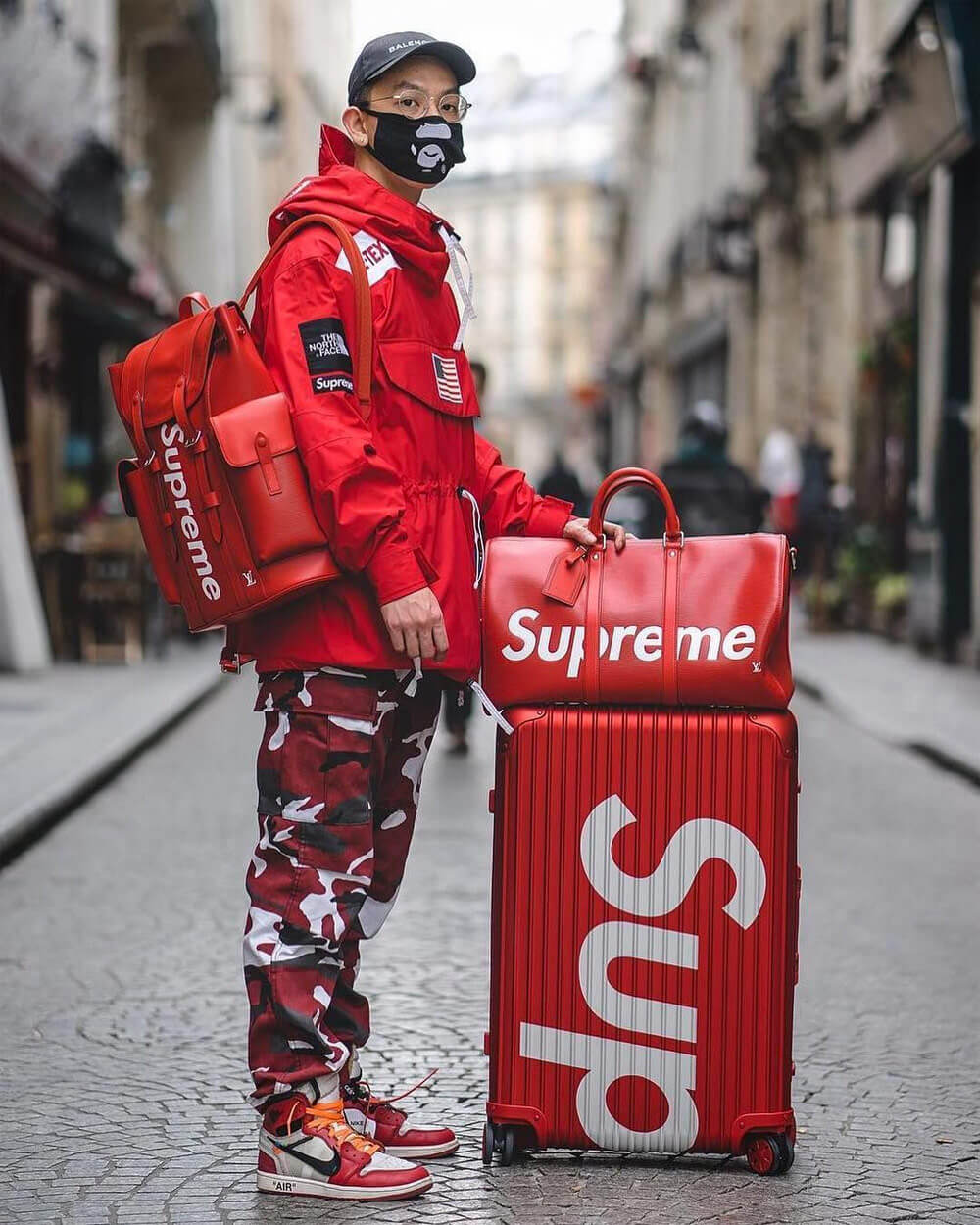 Courtesy: @petecasta[/caption]
EDITOR'S NOTE:
"Get a piece of streetwear history from the most iconic streetwear brands. Always fresh and relevant, thanks to the OG's red and white logo."
Founded in 1994 in New York's SoHo neighborhood, Supreme is considered one of the most popular streetwear brands ever.
Moreover, marketing experts say that Supreme's logo is sufficient to make any clothing expensive and desired.
Over the years, Supreme has been endorsed by Kanye West, Travis Scott, Mike Tyson, and many more celebs, putting the brand on the top rank of Streetwear brands.
Supreme was started as a small skate label by James Jebbia, to the point of scoring a billion-dollar valuation a few years ago.
The label has an intelligent approach to marketing by launching new items in limited weekly drops.
Chinese or Japanese Streetwear Brands?
Asian streetwear clothing brands have always influenced the trends in Europe and the US.
After Japan, it seems that Chines streetwear brands are taking center stage with their outstanding men's and women's hoodies, shoes, T-shirts, and jackets.
Li Ning, STA, Occupy, SMF, and Afewgoodkids are some of the most popular Chinese streetwear brands right now, worth mentioning here.
While remaining true to the street-wear culture, these brands revive the Chinese artistic style through compelling and unique creations.
However, I'll cover more about these emerging brands in my next article.
In 2023, these are the best streetwear brands, loved worldwide by anyone with a strong appreciation of urban fashion.